2200Kultur consists of Nørrebro Bibliotek, Osramhuset, Nørrebrohallen and Sjællandsgade Bad and is part of Kultur- og Fritidsforvaltningen in Københavns Kommune. 2200Kultur is a vibrant and inclusive platform for Nørrebros diverse cultural life.

IFPA is short for International Footbag Players Association and is originally an American initiative. IFPA is our worldwide footbag organization serving the purpose of improving the conditions of footbag as a sport as well as administrating rules for all competitive footbag disciplines. The association is composed of players and other footbag authorities, primarily from the US . IFPA has numerous committees each responsible for specific areas.

planetfootbag is the leading Non-Profit-Organization in Europe to sustainably support and push the sport of Footbag. Having webshops in three chapters across Europe, all gains get reinvested in sponsorings of events and Footbag related projects.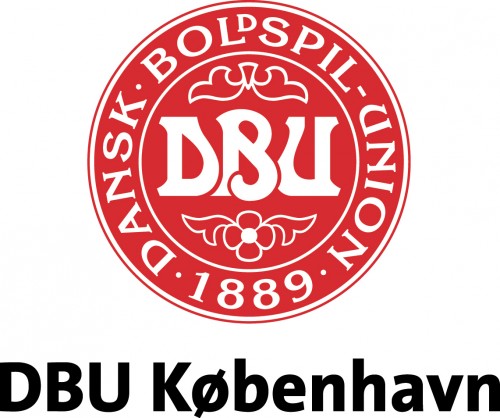 DBU København (Copenhagen Football Association Danish: Københavns Boldspil-Union until 1 February 2011) is a local football association in Copenhagen, Denmark. DBU Copenhagen is a member of the Union of Local Football Associations in Denmark (FLU) under the Danish Football Association (DBU) and Danmarks Idræts-Forbund (DIF). Clubs situated in the municipalities of Copenhagen, Frederiksberg, Gentofte, Tårnby and Dragør can be accepted as members of DBU Copenhagen.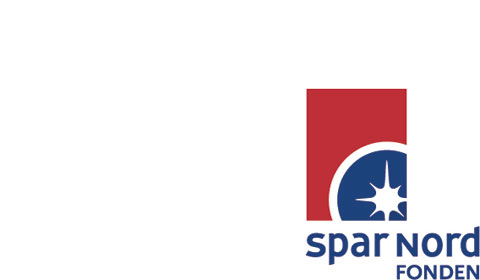 Spar Nord Fonden has since 1998 donated up to 20 million to research, culture and associations. The Foundation's purpose is to strengthen the scientific and cultural development in Denmark.

Nørrebro Lokaludvalg is your local partner when Nørrebro is being developed. We are the link between the citizens of Nørrebro and politicians in the City Council. We take part in all processes related to the development of Nørrebro.

Fucapo is committed to the development of candy products combining good taste, low calories and additional desired capacities based on natural active ingredients.

Tuborgfondet's purpose is to promote the development and implementation of socially beneficial initiatives and activities, especially in support of Danish industry.