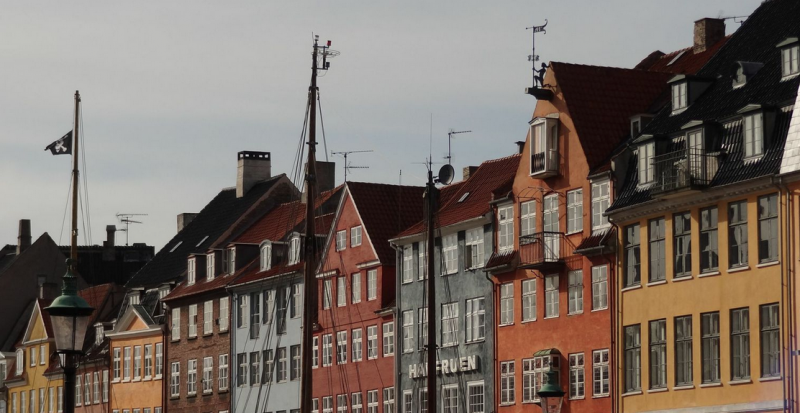 Copenhagen is the capital of Denmark, with 1.2 million inhabitants. The city is situated on the eastern coast of Zealand and was founded as a viking fishing village in the 10th century.
Copenhagen became the capital of Denmark in the early 15th century. During the 17th century, under the reign of Christian IV, it developed into an important regional centre, consolidating its position as capital of Denmark and Norway with its institutions, defences and armed forces.
In the early 19th century Nelson attacked the Danish fleet and bombarded the city, rebuilding during the Danish Golden Age brought a Neoclassical look to Copenhagen's architecture. Later, following the Second World War, the Finger Plan fostered the development of housing and businesses along the five urban railway routes stretching out from the city centre.
Since the turn of the millennium, Copenhagen has seen strong urban and cultural development, facilitated by investment in its institutions and infrastructure. The city is the cultural, economic and governmental centre of Denmark; it is one of the major financial centres of Northern Europe with the Copenhagen Stock Exchange.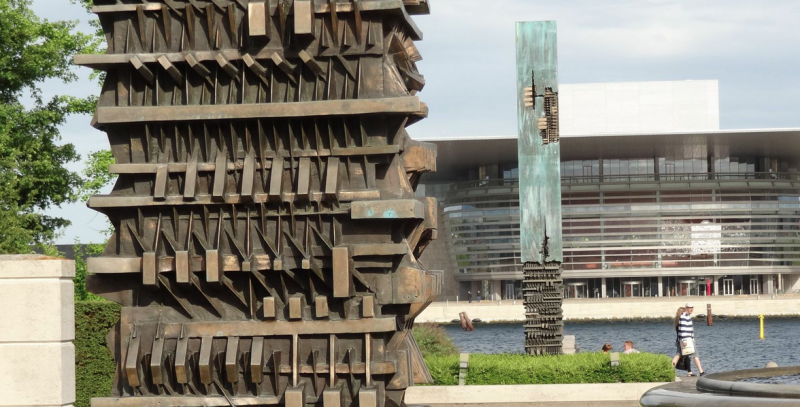 Copenhagen's landmarks such as Tivoli Gardens, the Little Mermaid Statue, the Amalienborg, Frederik's Church, Freetown Christiania and many museums, restaurants and nightclubs are significant tourist attractions.
The average temperature in July is 21,6 °C (70,9 °F). Denmark's currency, the krone (DKK), is pegged at approximately 7.46 kroner per euro through the ERM.

The cuisine of Denmark consists mainly of meat and fish. This stems from the country's agricultural past, its geography, and its climate of long, cold winters. Danish chefs, inspired by continental practices, have in recent years developed an innovative series of gourmet dishes based on high-quality local produce. As a result, Copenhagen and the provinces now have a considerable number of highly acclaimed restaurants of which several have been awarded Michelin stars. Copenhagen restaurant Noma has been ranked best restaurant in the world by Restaurant magazine in 2010, 2011, 2012 and 2014.
Links
Photos by Matthias Schmidt