CONTACT
Nis Petersen
Tournament Co-Director
✉ nis_petersen@hotmail.com
☎ 50 56 22 32
Asmus Helms
Tournament Co-Director
✉ asm@footbag.org
☎ 51 93 71 98
Kim Mortensen
Tournament Producer
✉ mortensen.kim@gmail.com
Rasmus Rendsvig
Accomodation Organizer
✉ rrendsvig@gmail.com
Players: Please post your questions on Facebook so everybody can see the answers.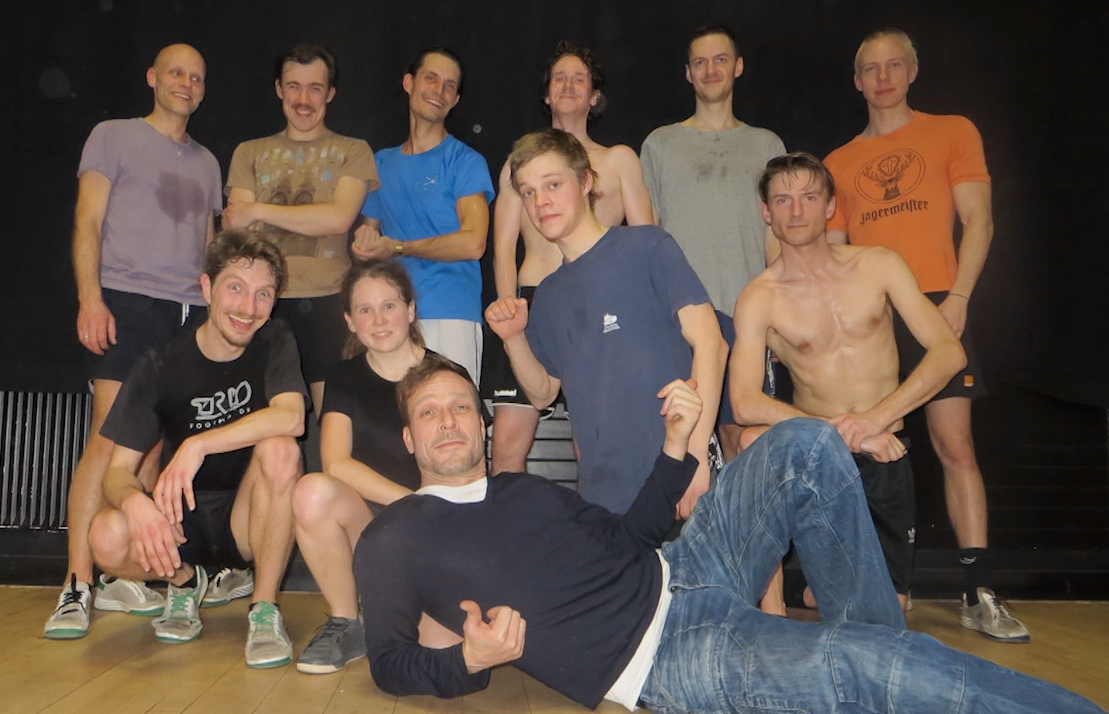 Footbag Denmark are the organizers of this years World Footbag Championships
Footbag Denmark is the national Danish footbag organization. Footbag Denmark bears a certain responsibilities such as: hosting the national website, organizing the national championships and providing the two Danish representatives for the European Footbag Committee, EFC. FD has the purpose of gathering, promoting and servicing the sport on all levels throughout Denmark, and also to represent the country in the international footbag world. FD resides on the Internet and was started and run by very experienced footbag players with address in Copenhagen .