Venues & maps
Event map
Mestska Športová Hala
The City Sports Hall will host all the freestyle events and the showcased finals of both net and freestyle in the last two days of worlds schedule. We will provide a special flooring suitable for freestyle competition, warm-up, and casual shred session. Showcased net finals will have 2 mobile net courts installed. The venue has stands for spectators that we expect to show up in large numbers during our finals.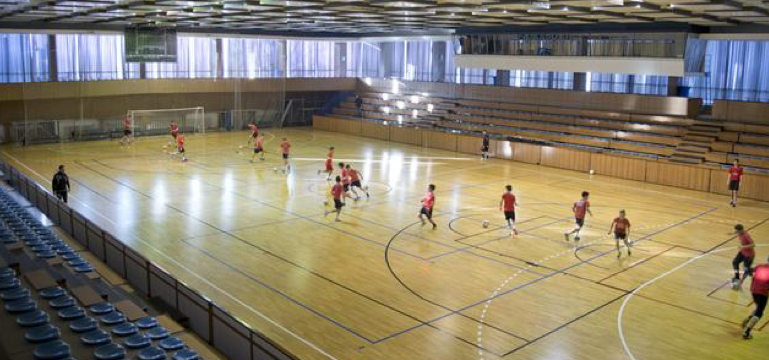 Address: Rybníková, 917 01 Trnava, Slovensko

Empire Hall
Located 400 m from the City Sport Hall and adjacent to the Empire Hotel, this modern sport hall will have 12 mobile net courts installed where all the preliminary net games take place. A restaurant is located above the fields so you can watch net games and enjoy your meal. Showcase finals will be played in the City Sports Hall.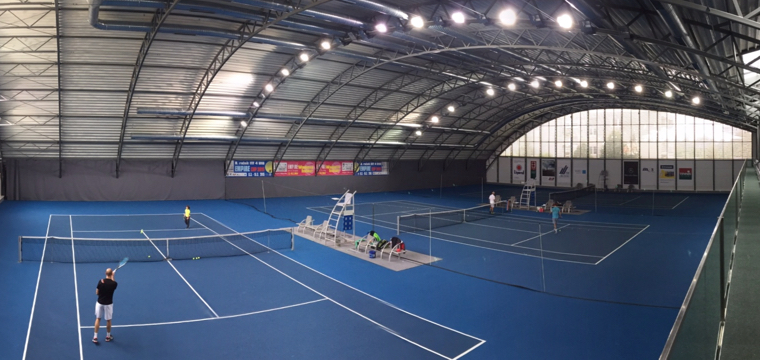 Address: Jána Hajdóczyho 7736/11, 917 01 Trnava, Slovensko

Slavia gym
A backup gym with 4 net courts on a wooden floor.