Accommodation
Reservations
All accommodation reservations will be made through Viatcheslav Sidorin. You will also be requested to contact him once you register for the event if you want to use Special Worlds Accommodation Packages.
Empire Hotel ****
With this premium option, you will stay in a single or double-bed (or twin-bed) rooms, enjoy breakfast overlooking the Net Hall and relax in their private wellness and spa. All rooms include flat-screen TV, air conditioning, private bathroom, and free wifi. You can literally walk down to lobby from your room and be in the Net Hall. As this is a small hotel, only 15 rooms are available to us. Breakfast and wellness/spa are included in the Footbag Worlds Special Deal Package.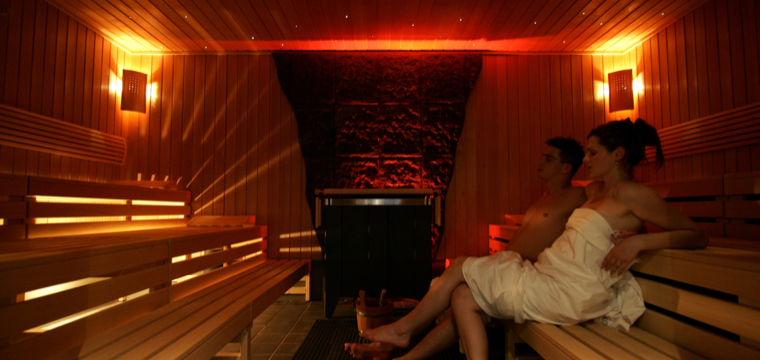 Address: Jána Hajdóczyho 7736/11, 917 01 Trnava, Slovensko
Special worlds deal
Single: 53€ per room per night
Double: 58€ per room per night (double bed or twin bed possible)
Breakfast, Hotel Wellness and Spa, VAT, and City tax per person per night included in price.
Note: We have only 15 rooms reserved in this hotel. Please reach out to Viatcheslav Sidorin to secure your room in advance.
Holiday Inn
If you are looking for something more fancy, we recommend you book yourself a room in local Holiday Inn, just 3 minutes walk from event site. They offer great breakfast and tremendous wellness center. There is no special deal there anymore.
http://www.holidayinn-trnava.sk/
Student rooms
This budget accommodation option has rooms with two beds and a private bathroom—newly reconstructed in 2015, with more than 300 beds available. Located right next to the City Sport Hall, you can see it from the room windows.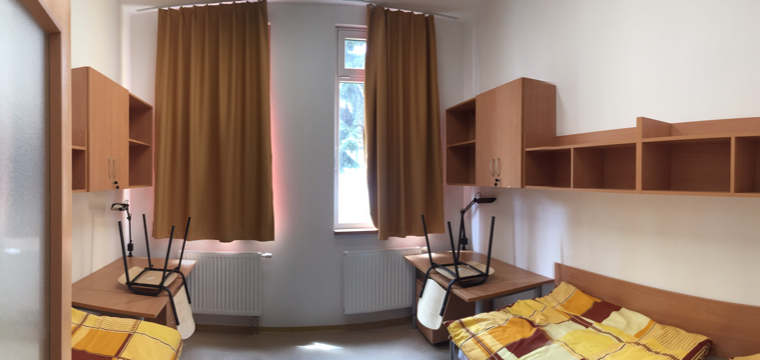 Address:
Rybníková 15, 917 01 Trnava, Slovensko
Special worlds deal
Double: Price is 12€ per person per night. So its 24€ per night per room, accommodates two people. Includes breakfast served buffet style by the event staff.