WORLDS AFTER HOURS/SOCIAL EVENTS
We proudly present The World Footbag Championships after-hours social events schedule to the masses! It's going to be an action packed week, veterans know what to expect, new players we have two words for you; pace yourself. Both in kicking and kicking it. Our advice, don't overdo it in either department! Below is the schedule of after-hours events. Subject to some revision as need be. It should also be noted this is not offered by or part of the IFPA but rather hosted by the local Sole Purpose Footbag Group independently. 
Saturday 8/5/17
SALMON STREET SPRINGS FREESTYLE JAM, 5PM
1000 SW Naito Pkwy, Portland, OR 97204, corner NW Salmon St. and SW Naito Parkway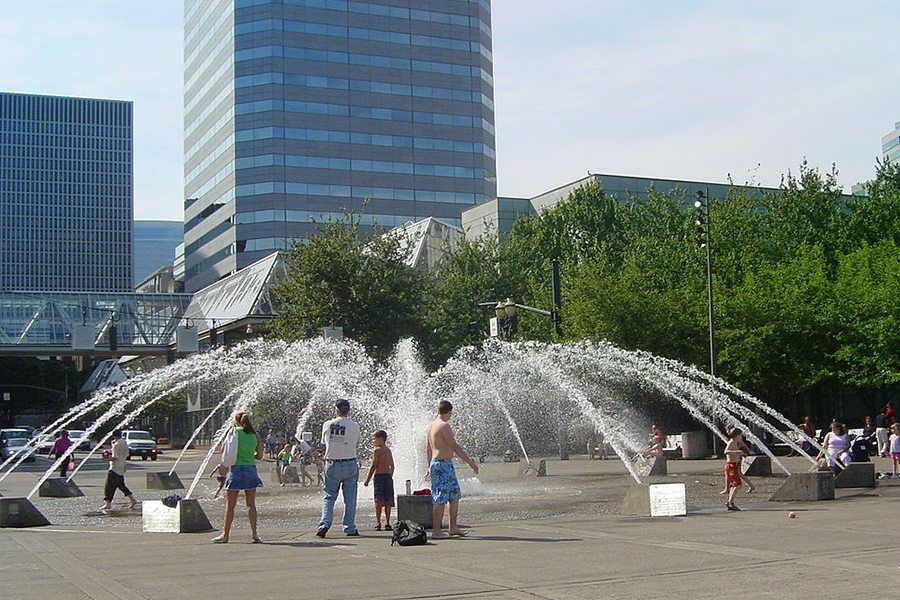 Twenty years ago there was an epic jam at this location, we'd like to continue tradition! There's many players arriving on or before Saturday, for those who wish to get some shred in and check out some of Portland's best scenery, head on down!
Sunday 8/6/17
WESTMORELAND PARK FREESTYLE JAM WITH OPENING CEREMONIES/NET COMPETITION
Westmoreland Park Nature Playground, 7530 SE 22nd Ave, Portland, OR 97202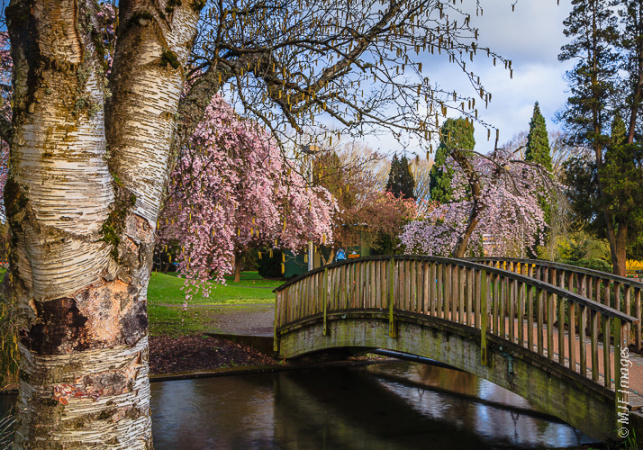 Footbag net begins this day but not freestyle, so instead we're simply having a freestyle jam! Another epic shred location from twenty years ago, we look forward to it being so again 🙂
This is the exact spot, and that was the exact time;
Monday 8/7/17
RANGER STATION PARTY/VIDEO CONTEST, 7pm
4260 SE Hawthorne Blvd, Portland, OR 97215 (located in the heart of SE Portland)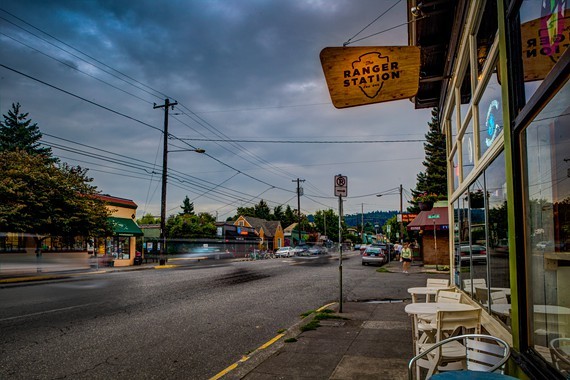 Generously brought forth by one Scott Gordon Bevier, this venue is located in the heart of SE Portland, otherwise known as hipster heaven. The venue looks to be a packed house, if overflow occurs please note the other wonderful bars in this area including QuarterWorld Arcade just down the street.
Wednesday 8/9/17
PORTLAND PASSTIMES PARTY, 7pm
1925 NE 42nd Ave, Portland, OR 97213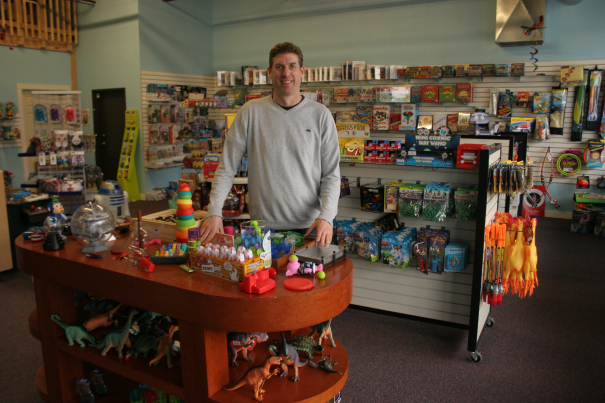 Hosted by OG shredder Dave Hillis and featuring DJ Wood Knot (Ryan Mulroney/Donohoe) and the VS. (Toby Robinson and band), this should be a fun night indeed. Located in Portland's delightful Hollywood neighborhood. Main event will be held in the back lot of the establishment!
Friday 8/11/17
JAKE WREN'S CASA DELIGHTS, 10pm
1203 SE 16th ave #2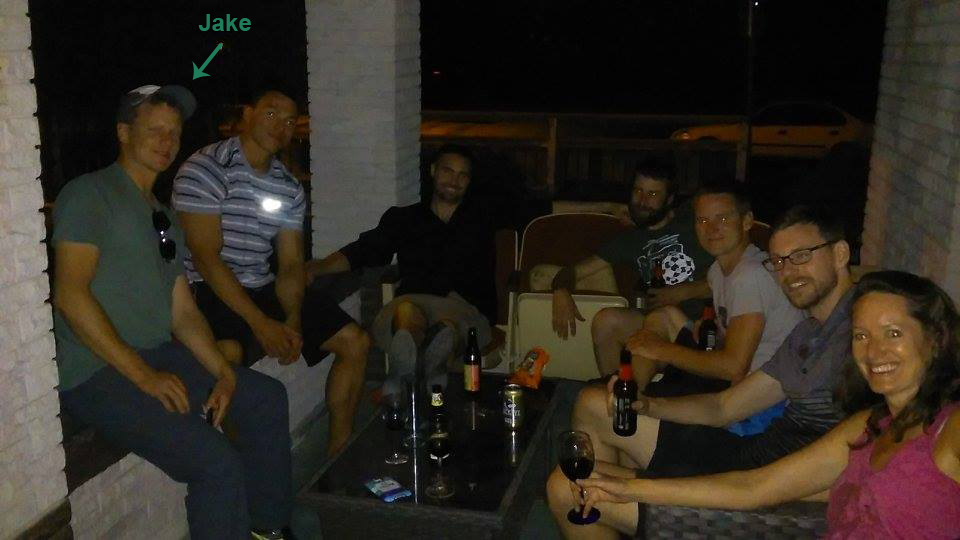 Generously hosted by local player Jake Wren, yes, this is another inner SE spot conveniently located within biking or even walking distance from the host hotel. This house party should be a fun way to close out the first night of finals competition!
BYOB — We will provide directions to nearby bars and food carts in case of overflow!
Sunday 8/13/17
WATER TEMPLE FREESTYLE JAM, 3pm
Keller Fountain Park (the Water Temple): SW 3rd Ave & Clay St, Portland, OR 97201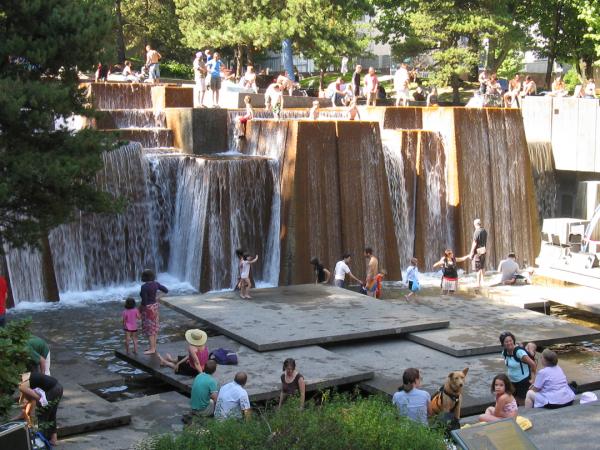 Of course we had to include this famous footbag location. Whether you've seen it on the videos or only heard rumor of its greatness, this water park located in downtown Portland is a sight to behold. Tradition had it after every US Open players would meet there for the classic victory shred, we shall now do the same for Worlds!
US Open Water Temple Jam